Our services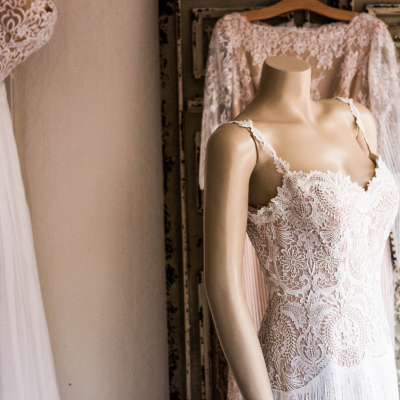 Evening & Bridal dresses Alterations With +20 years experience with pattern making and designing.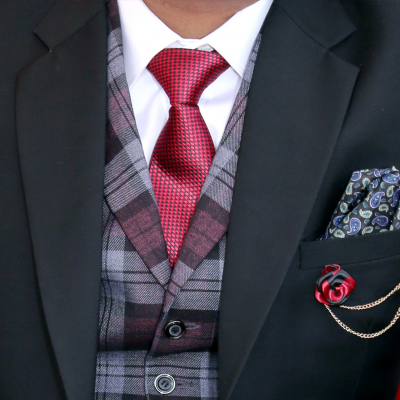 Elegant Stitch understands your wedding day is the most important day of your life and your dress.
Our services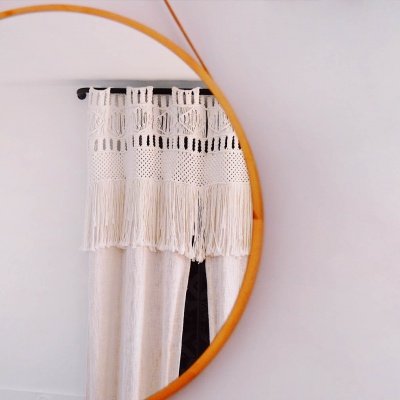 we can carry out any curtain alterations that you want, from resizing, adding linings or replacing header tapes.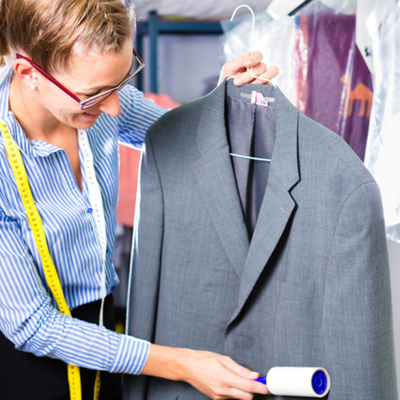 We offer a wide range of services from dry cleaning to laundry and ironing for shirts, household linens & everyday clothing.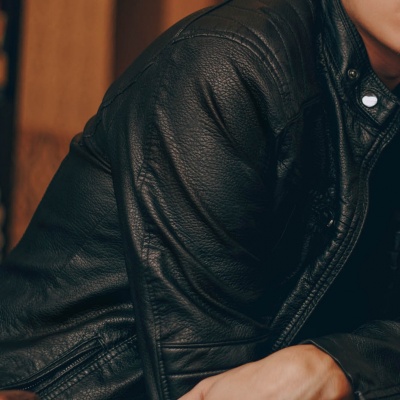 With over 30 years of experience, we have become London's leading experts in Leather and Fur Alterations .