Evening & Bridal dresses Alterations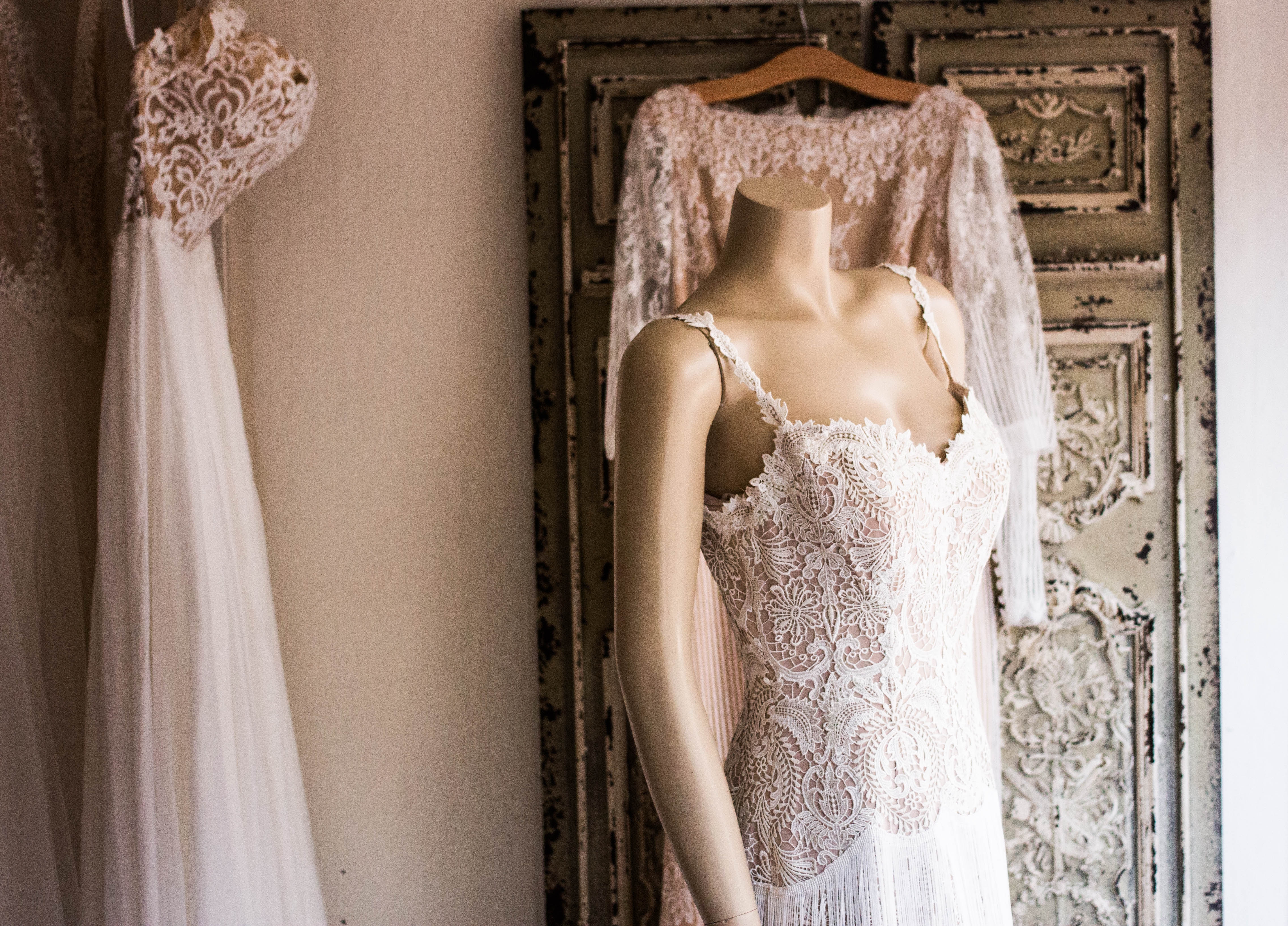 With more than 20 years experience with pattern making and designing, at Elegant Stitch Wimbledon and Guildford will ensure your dress fits perfectly.
Elegant Stitch firmly believes that no one should have to compromise on the look they have been dreaming about; no matter if it's a boutique designer gown, one purchased online or even attire for the mother-of-the-bride.
"Many years of experience working with brides and their gowns has taught me that it is about how the gown fits you, not how you fit the gown," says Houru. Elegant Stitch can alter your gown around your figure to make sure it complements you perfectly.
"My absolute passion is creating the perfect look for each bride and meeting their expectations."
Whether it's a dress that is too long, a zipper that just won't work or some intricate hand beading work that needs doing, Elegant Stitch can do it all.
"We pride our self on giving the bride the couture feel and look with hassle free fittings, flexible hours and reasonable prices."
Servicing the greater London area, Houru at Elegant Stitch Wimbledon and Guildford, is certain to provide you with the prompt, honest and quality service you deserve.
Schedule a consultation with Elegant Stitch today.